Hey Folks,
Shopping online has gained a lot of momentum off lately. It is so convenient for shoppers like us to sit at one place and shop our hearts out. Window shopping is a thing of past. Online shopping is one such big relief to all shoppers. I myself love shopping and keep on finding new websites to shop. The latest website I have been shopping with is Brandiktiv India.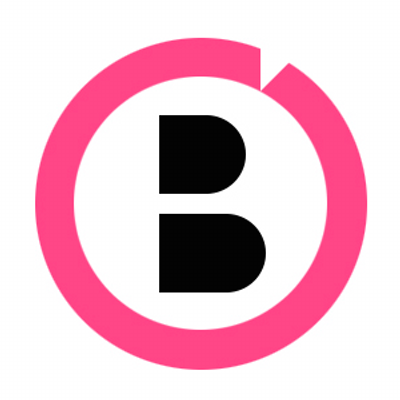 Brandiktiv India has a lot of potential to attract shoppers worldwide. I am writing this blog post to give you all a feel of the site.
1)Fashion Stylists-Seek Style, Create Style: The site offers a personal touch as we have Fashion Stylists giving us advice on what to buy, how to style and rock the latest trends. Also the Fashion Stylists make a lookbook of styles from which we can select what to shop. The site has a fantastic feature of Seeking Style Advices. Suppose you are looking out for a specific outfit or something similar you can ask the Fashion brigade out there to help you find and pick the right outfit.
2)Shop your Hearts out : Brandiktiv India also offers their shoppers to have their own closet and save the looks one wants to buy. You may create your own lookbook and have people like them and suggest you whether to buy the look or not. This provides you with lots of suggestions and remember not just one or two people are shopping with you but many. So girls no need to gang up and go out for shopping.
3)Brands: Brandiktiv India has lots of brands and designers associated with them. The much talked about brand Forever21, Forever New, Mango, Steve Madden ,French Connection are hot sellers on their website. Other than them they also offer brands like StalkBuyLove, FancyPants, Style Fiesta, Chemistry, And, Street Style Store, etc. They also have premium websites associated with them like Fashionara, FashionatClick etc.
The latest heartthrob collection at Pernia Quereshi's Pop Up Shop is also available on Brandiktiv India.
Brandiktiv India curates these brands from their website and offers it at one place to all its viewers. However you may not get to see all the products on their website but once you click on the link of a product it straight away takes you to a new tab where you can see all the products of that particular brand. This is a comfort site and hassle free.
Girls you surely do not need a man but the brands at Brandiktiv India website.
4)Products: Brandiktiv India is a fashion portal. Fashion means different things to different people. For some it is comfort wear, for some style statement, for some simply accessorizing and for some fancy bags on their arms. Brandiktiv has all fashion products to offer to their clientele. Starting from your head it goes straight down till your feet. They have hair accessorisies, Sunglasses, Scarfs for your pretty neckline , Tops, Dresses, Bottom wear – skirts, jeans, jeggings, shorts , Jewellery, Watches, Jackets/Outerwear, Shoes , Bags and your Makeup essentials too.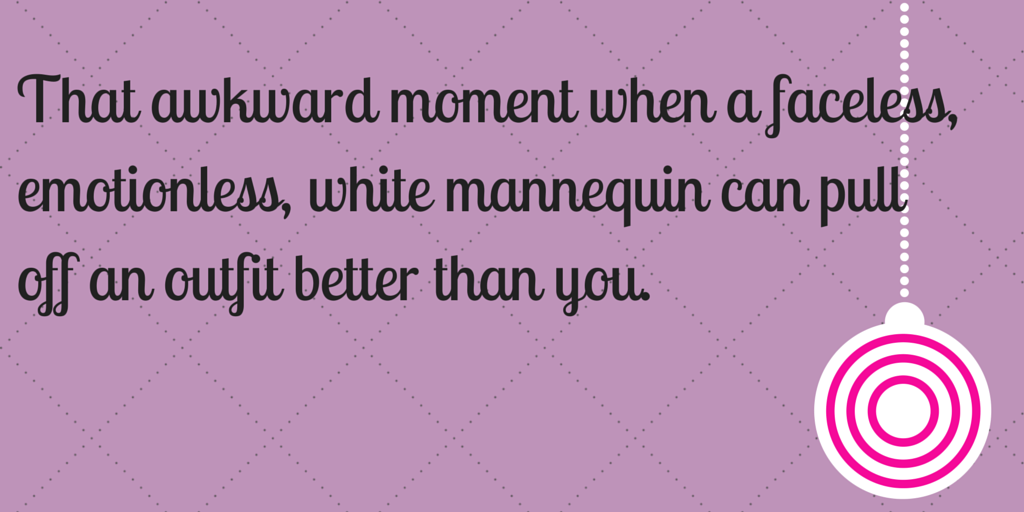 This can surely happen at Brandiktiv India. The outfits are so pretty that you will be mesmerized on seeing them even on the Mannequin.
5)Contest/Prizes: Brandiktiv India has a big heart when it comes to giving away prizes. Its almost every month that they hold atleast 2 contests. Every contest is a lavish one and many create beuatiful looks. It is definitely very difficult for Brandiktiv India to finalise on one winner. But yes they do their job pretty well. The contest prizes are not given to their staff itself. They choose a winner from amongst the stylist participating from outside. However, you will get to see some names which are from Brandiktiv India Team but they do not stand a chance to win those contests.
I have myself ran a test on Brandiktiv India website for their contests and I made fake entries for voting. It was really nice to know that Brandiktiv India does not give out prize just based on the number of votes but also check out whether they are genuine or not. Plus I had a very strong feeling that Brandiktiv gives out the prizes to their own entries but again they proved me wrong by giving it out to a beautiful look created by a contestant.
Brandiktiv India is a genuine site and I give thumbs up for their contests.
6)Internship at Brandiktiv: Brandiktiv India offers stylist to Intern with them for a period of 3 months. The intern get a letter from their team and it is a good platform for beginners to showcase their style on the web. The interns do not get to work for free but they are rewarded for the good work that they do. The reward may be in the form of discount coupons or they may also give you a fixed amount to redeem at your shopping with the site.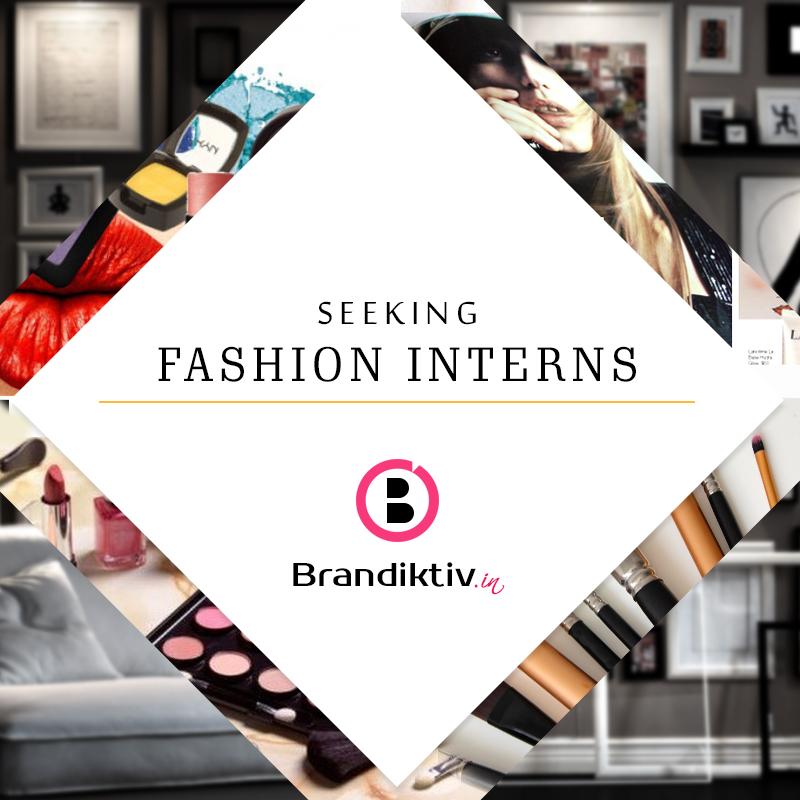 The Internship means clear intern work. You are not bound by too much pressure on you but its a job for hardly half an hour a day. The schedule given to the intern is very simple and interesting. Every week the schedule for the intern keeps changing and that keeps you moving with the site.
Not only that Brandiktiv also makes sure that their site keeps on improving for good. The changes to the collection makes you want to check the site every single day.
I have myself got a pretty gift from Brandiktiv India for being an intern with them and that is right on my way home. Will blog about it too pretty soon as I get to unwrap it and style it. Waiting eagerly @BrandiktivIndia.
Girls and boys do check out their website and make yourself happy. For boys make your Girls happy :P.
Love much
Divya Goel
Fashion Blogger – Stylist
That Closet Label